Must-Have Portable Tech Gadgets of 2020
eChromatics
Over time, everything is getting faster in speed and smaller in size. So are the tech gadgets. Tech companies are focused on size so that their gadgets can be carried and used easily by a large public. Some of them are for indoor use while the other portable tech gadgets can be used outside too. It is the era of latest technology trends.
For instance, a mobile phone is a gadget that everyone holds and carries whether inside or outside. Along with the mobile phone, some other portable gadgets come in a palm-size so that we can easily carry them wherever we go.
The following is the list of some portable gadgets that can be very useful in our daily life.
Tile Mate 2020: 
It is a common story of every house that things get lost because of their tiny size. We often wish that we can find them quickly without getting into any trouble. Finding those little things can consume our time and make us frustrated. Now we don't have to be worried about it because of the Bluetooth technology.
Tile Mate 2020 comes with a Bluetooth technology that has vibration, flash, or ringing facility. It means that whenever you use its app on your mobile and enter your lost gadget, the tile mate does its magic and notifies you wherever it is.
Geeky Multi-Tool-Key Shaped Pocket Tool: 
It is an all in one small gadget which can be very supportive both for indoor and outdoor use. It is capable of doing different functions. We can expect a lot from this multi-tool as it can also open up a bottle for you. It comes with 16 functions.
The most amazing thing about this gadget is that it comes in an incredibly small size which you can easily put in your pocket as it is pocket-sized. Else you can do is attaching it to your key ring. Gadgets like this which is small in size and capable of doing so many tasks is a need of everyone today.
Anker Powercore 10,000 mAh Power Bank: 
This power bank is certainly good news for everyone nowadays. The reason is that we have become so addicted to our cell phones that spending an hour without it looks hard. So power bank makes it easy for us to stay connected with our cell phone.
Moreover, it is the best option during traveling or when our cell phone runs out of battery when we are outside. The power bank is small and portable so that you can easily carry it wherever you go. It is no less than a blessing for people who are tired of charging their cell phones specifically from sockets.
Further, sockets bound us to stay and use the mobile phone in a specific place. Resultantly, power bank gave us liberty from this dilemma.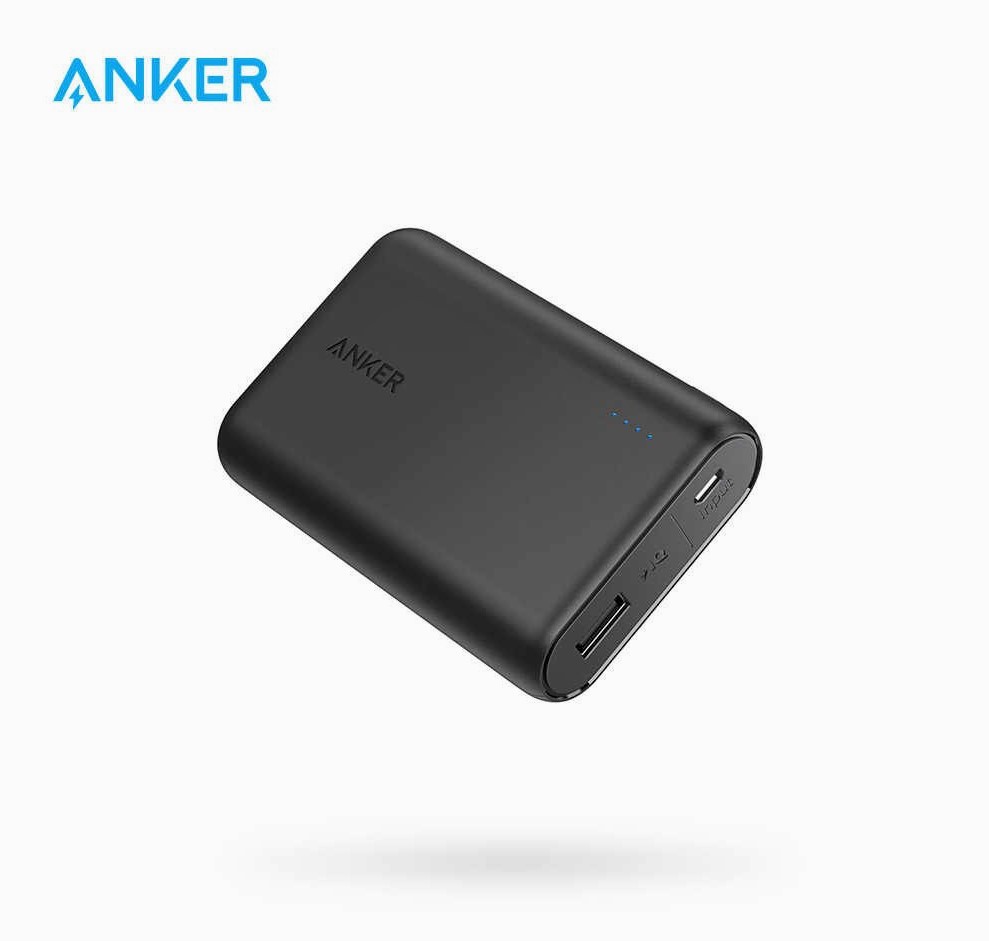 There are also so many portable gadgets that have made human life easier than ever. You can easily get them from your nearer tech market as they are today available worldwide. You can also order them online from any online tech website you want.